Pads + Menz test on crap bakkie
01-11-2008, 03:29 PM
calypso
Administrator


Posts: 1,454
Joined: Jun 2008
Reputation: 2
Pads + Menz test on crap bakkie
Now that I have some pads (thanks Carn) I decided to give the flex a try. Got one of the work bakkies, the paint is pretty trashed, but not thaaaat badly swirled, because its harldy ever washed.
Never been polished or waxed what so ever in its life. The just mission around building sites, the bonnet normally works as a desk, so i would imagine most of the swirling comes from running plans across dusty top.
BTW i only did the left of the bonnet, this test was just for 50/50's.
Please excuse the lack of proper befores, but my camera's battery was flat and the phone suxs.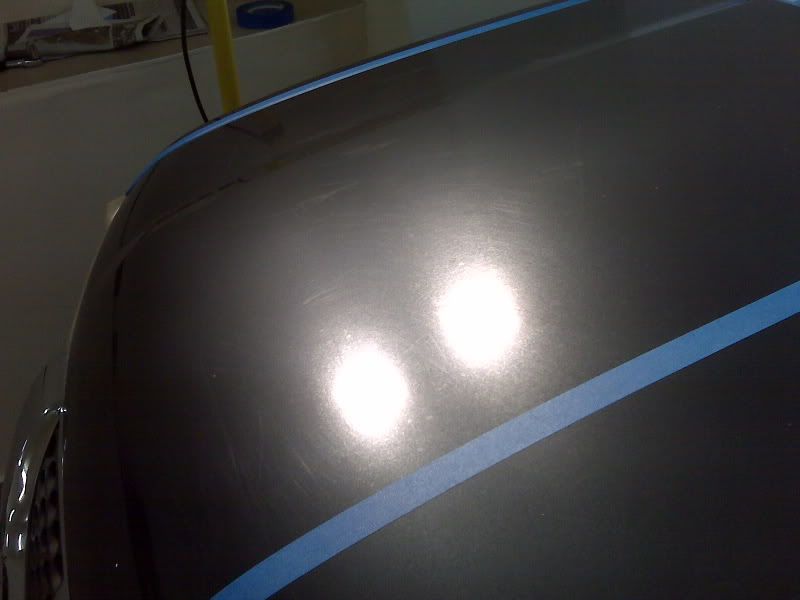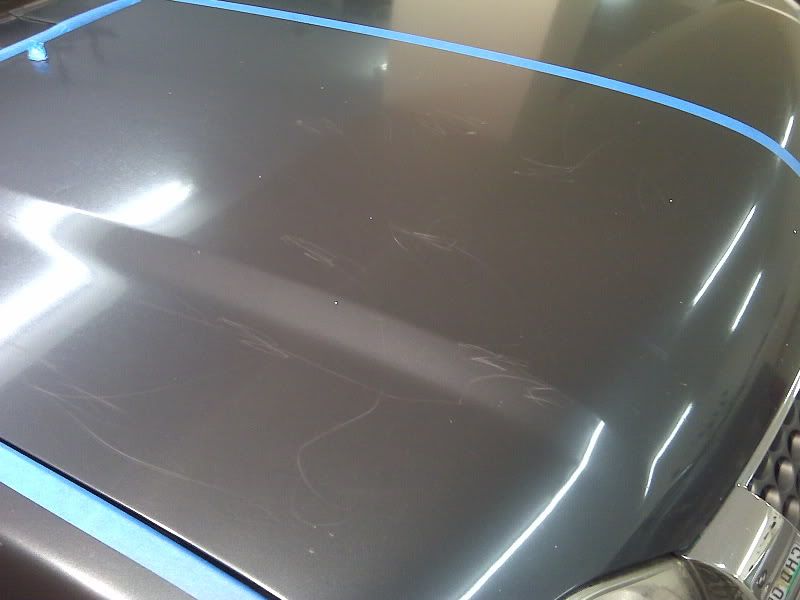 RIDS - Though it should CIDS as the scratches are pretty common.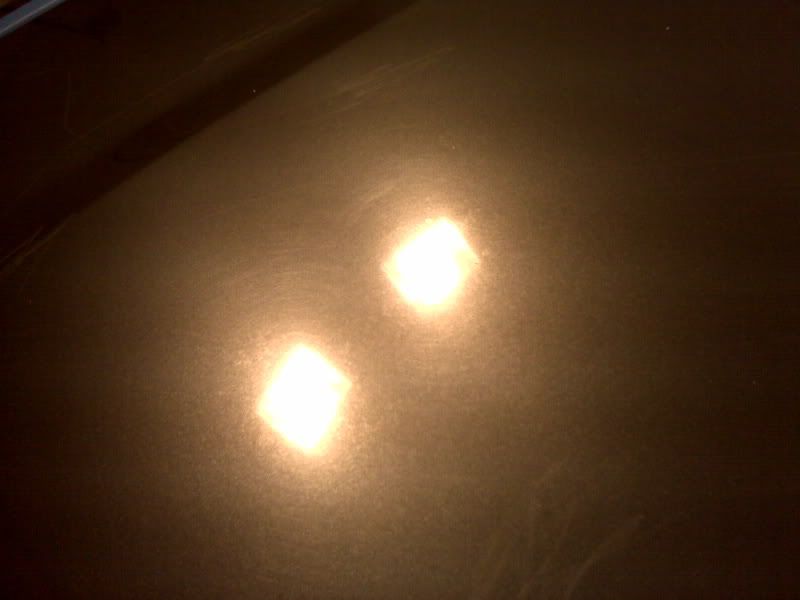 This was after a quick wash with Megs deep chrystal (using it up) and megs clay (I should have used the Automagic medium) with adams detail spray. There were also quite a few spot of wall paint that teh clay would not remove so i used the 3M block with a 2000 pad to remove those.
Next up was the Menz IP on the LCC green pad, on the Flex. Took 2 hits of that. Maybe a 85% correction, there were alot of the deeper scratches that improved alot but were still there. Could have used a more aggressive pad but its all i have right now. After that its was the Menz FF on the Black LCC which really brought the flake out nicely.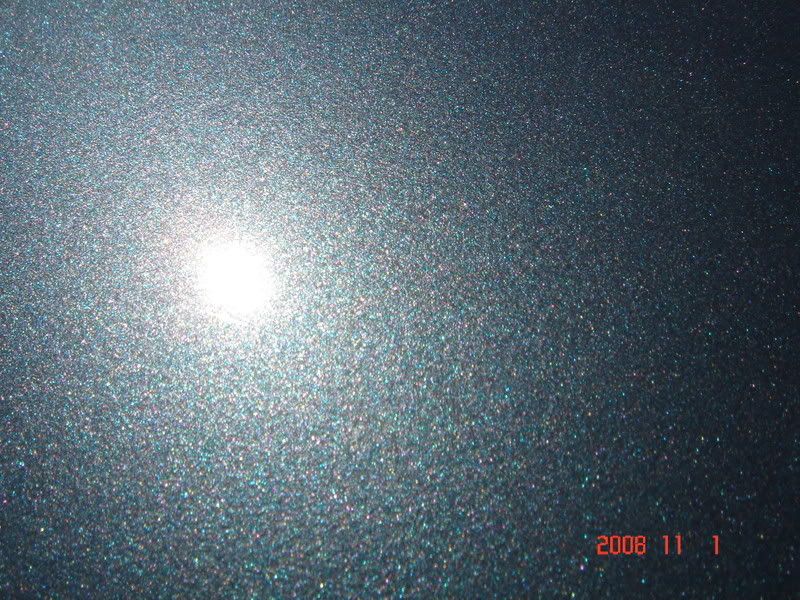 Quick IPA wipedown to remove anything the Menz might have left and i went onto the P21S Cleaning lotion and the P21S 100% wax.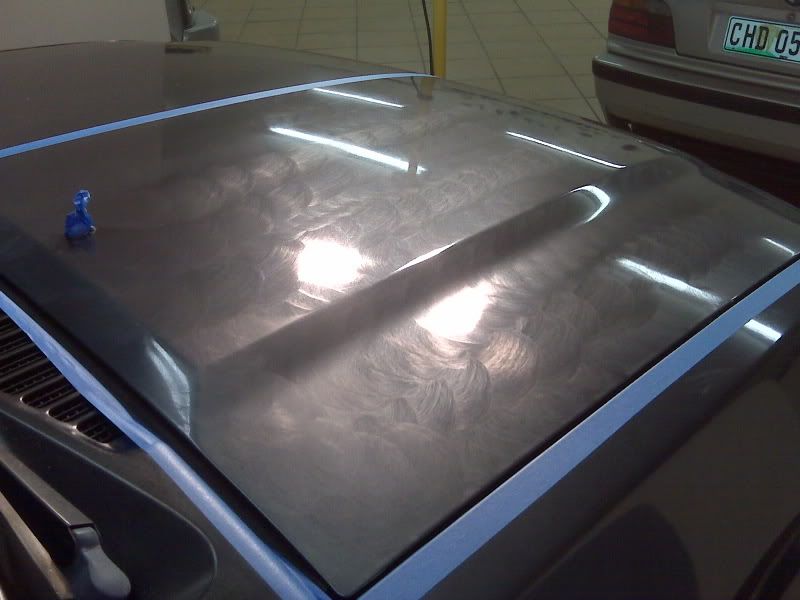 Very easy on easy off wax, that cures very quickly too.
Here are the afters, sorry they are not of the best quality but its pretty overcast.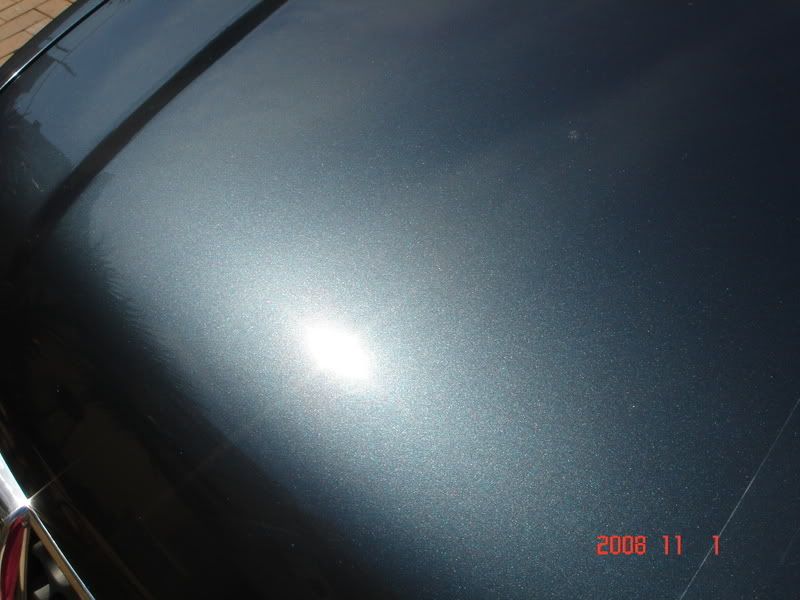 Good side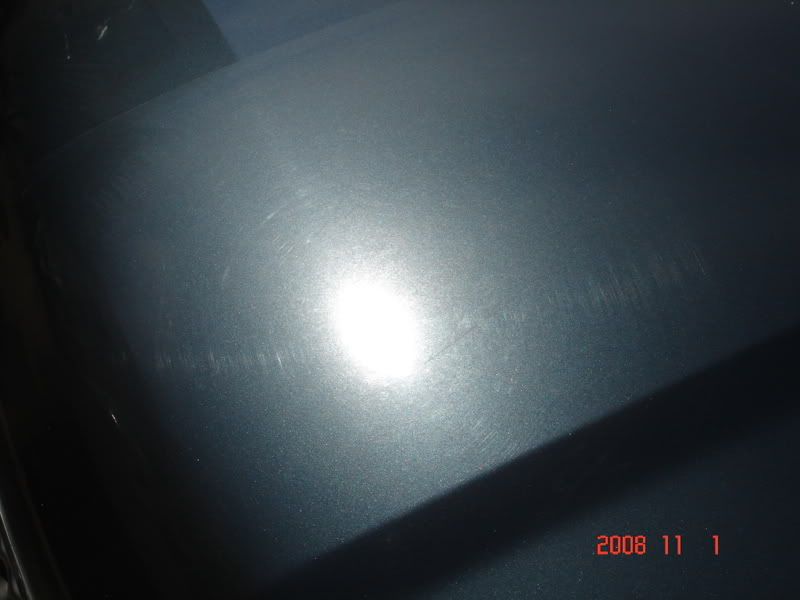 Bad side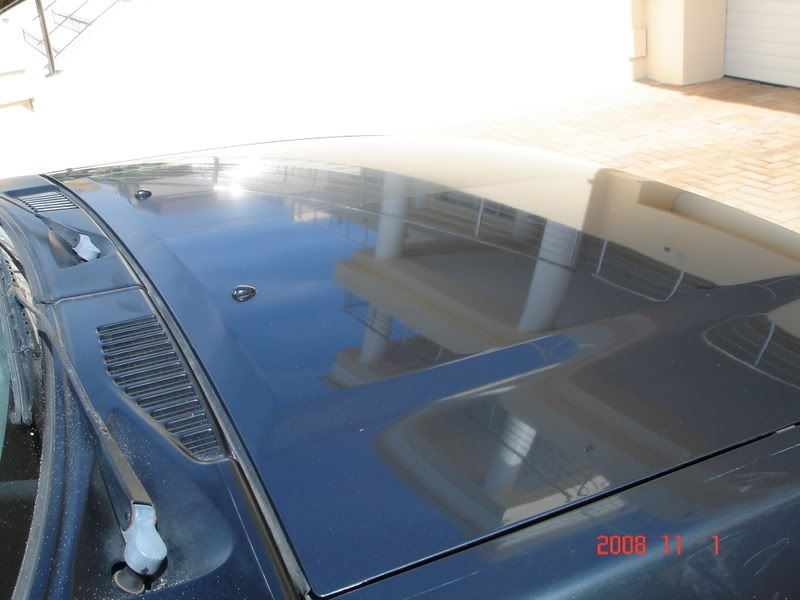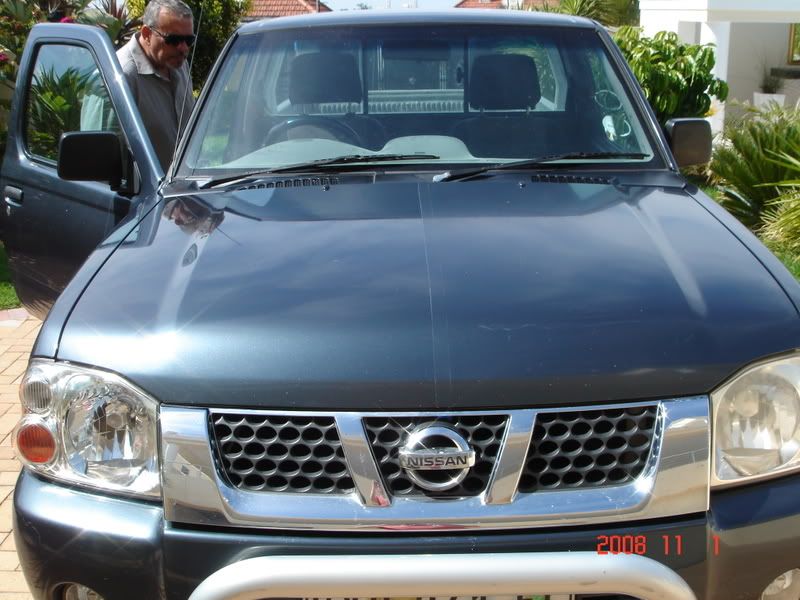 Left lens had a quick go with Megs Plastix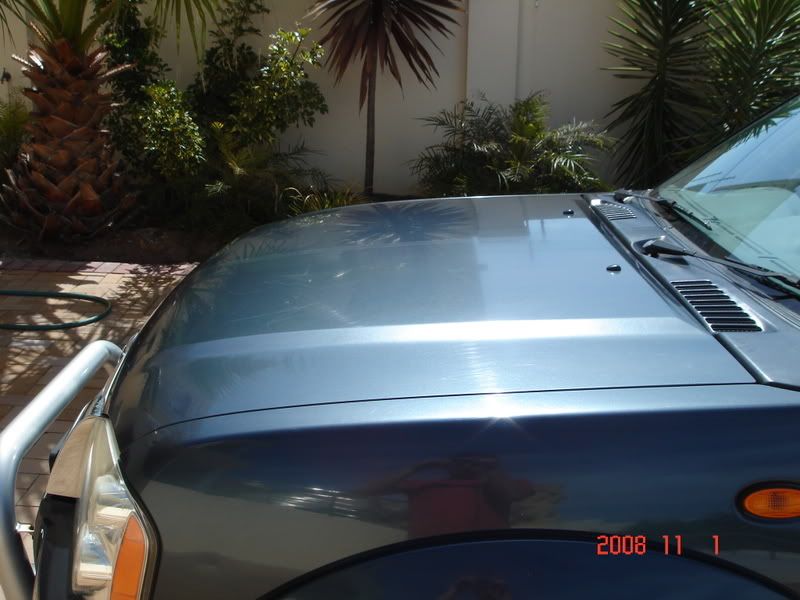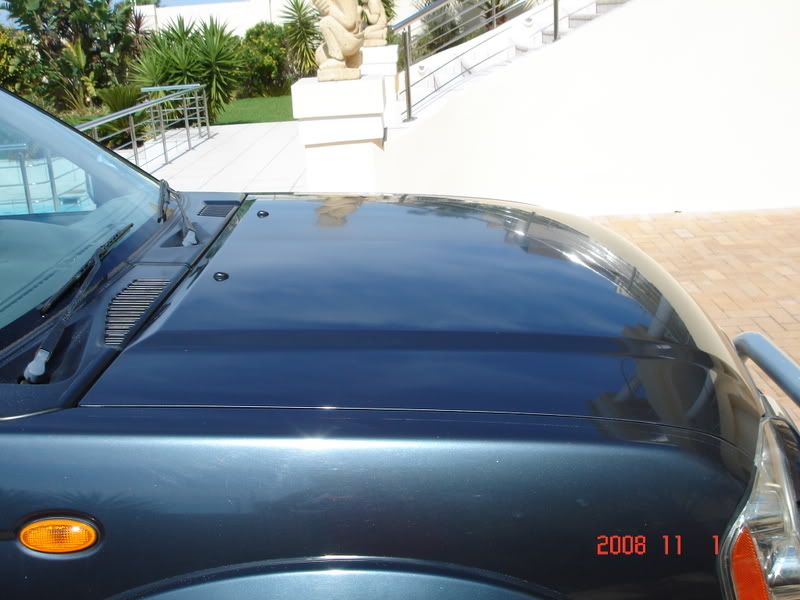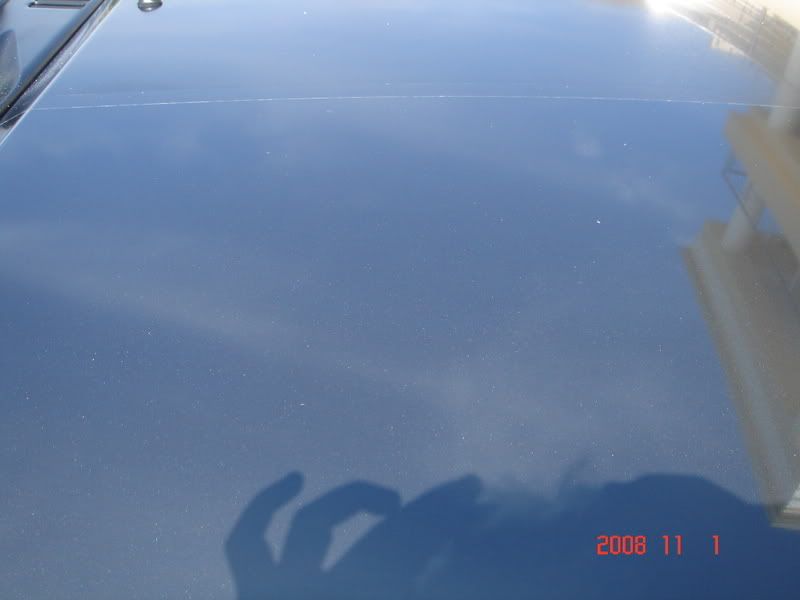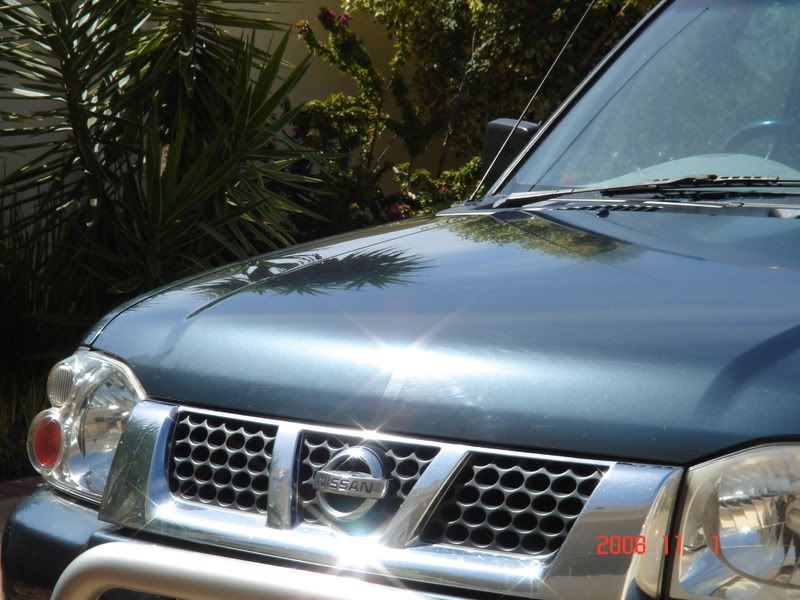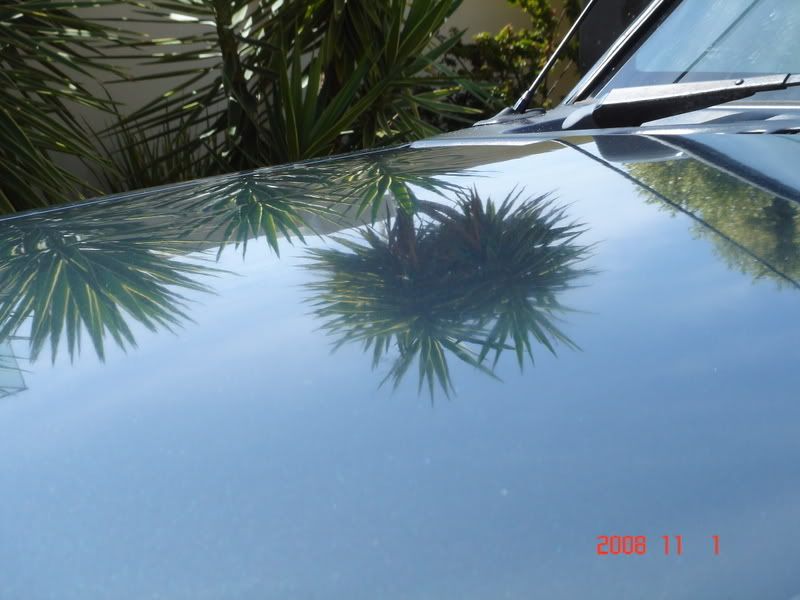 Thanks
02-11-2008, 08:53 PM
freerider
The Founding Father


Posts: 1,845
Joined: Jun 2008
Reputation: 2
RE: Pads + Menz test on crap bakkie
Looks lekker! so what did the guy say about his half done bonnet?

---
freerider AKA don




02-11-2008, 09:01 PM
calypso
Administrator


Posts: 1,454
Joined: Jun 2008
Reputation: 2
RE: Pads + Menz test on crap bakkie
Thats my pops, dont worry, in no time the clean side will look like the dirty side again.

User(s) browsing this thread: 1 Guest(s)