05-10-2008, 08:06 PM
calypso
Administrator


Posts: 1,454
Joined: Jun 2008
Reputation: 2
Before the bug bit
I dunno about you guys but i have always been a car nut. And if your doing the work or getting it done for you car nuts always want a clean ride. I just found some pics of my old e30, it was R18k with 200000km+ on it, but a perfect student ride. Those days i never had the money to (or knowledge) to buy expensive products, and technique was just what i read off the back of the bottle.
But I think i did pretty will with some Rally Wash and Wax + some kitchen dishtowels. I think this was before i got my shield uber polisher + Miraplate sandpaper polish.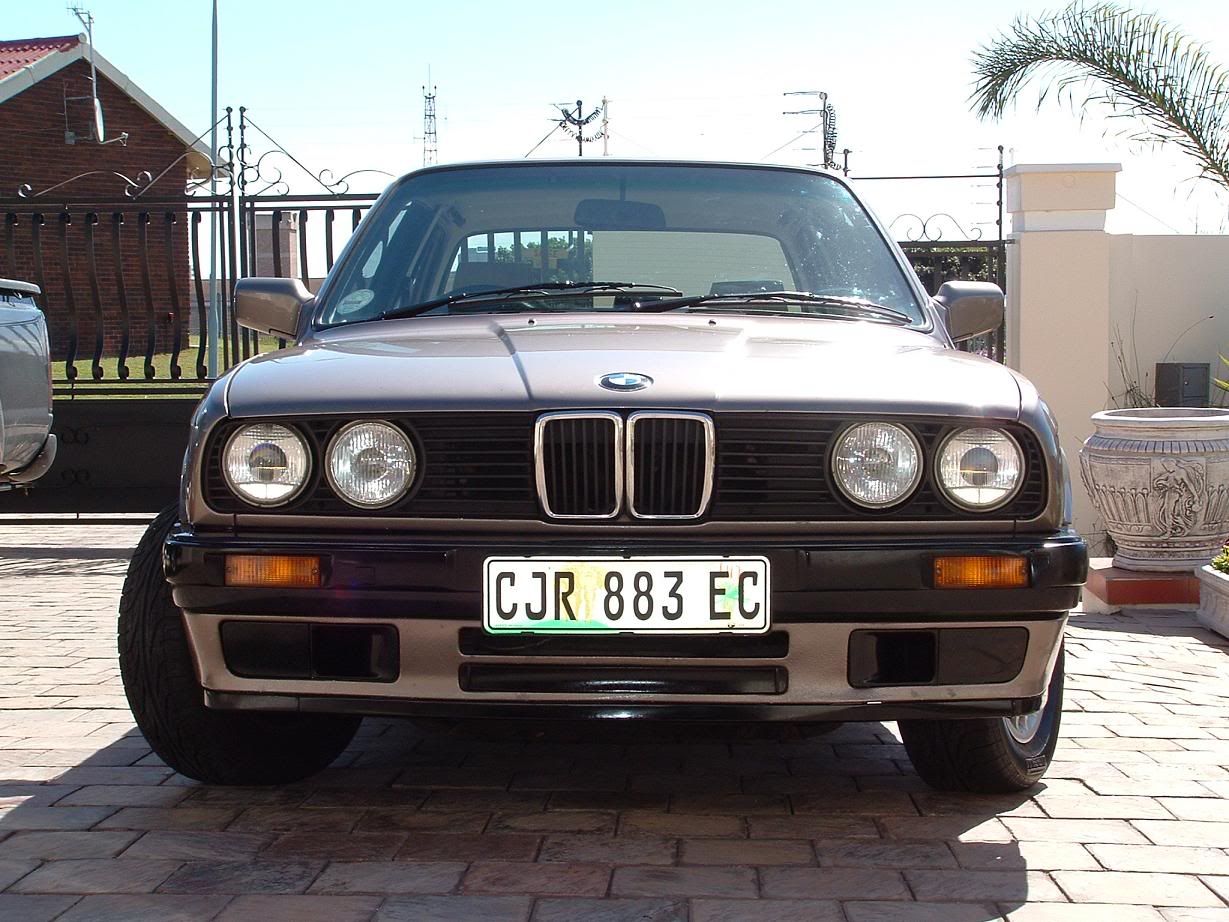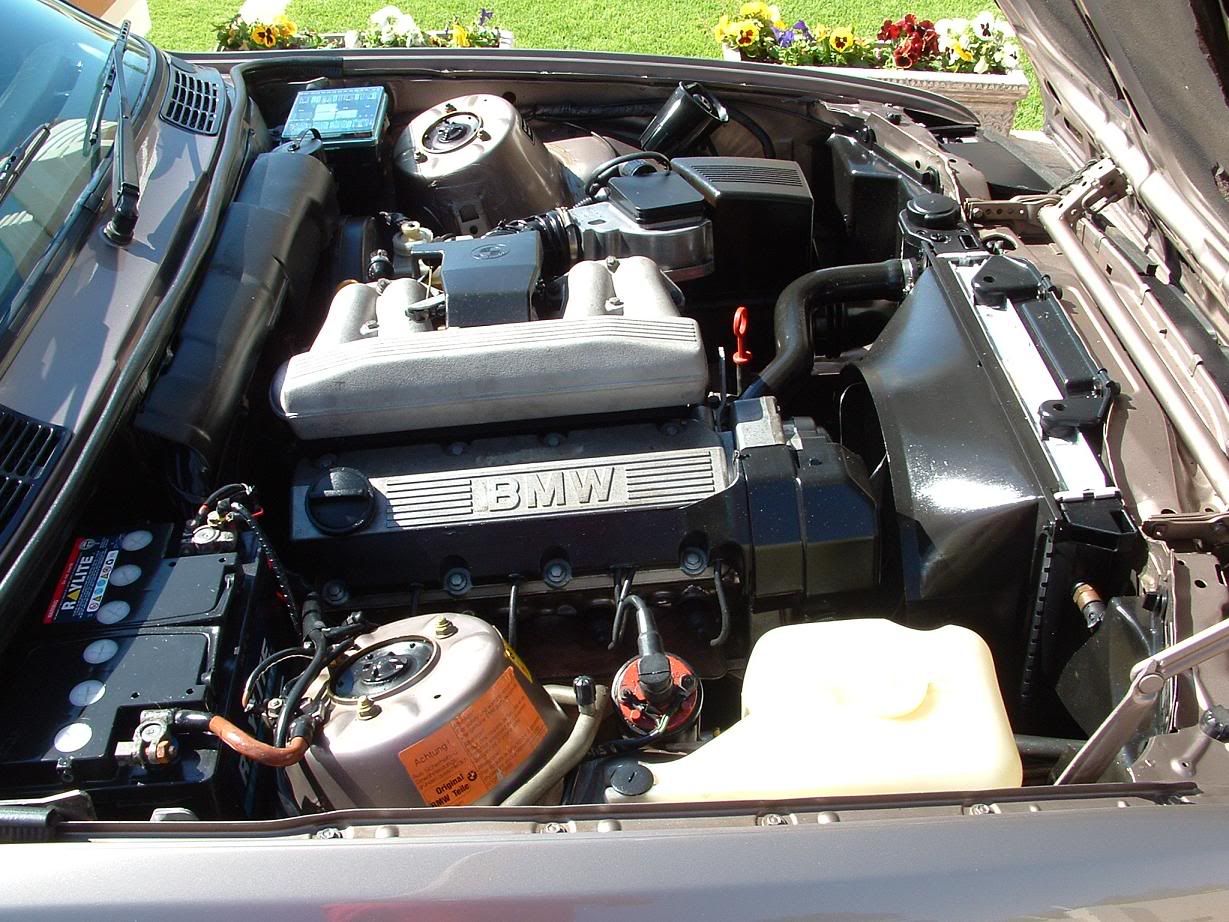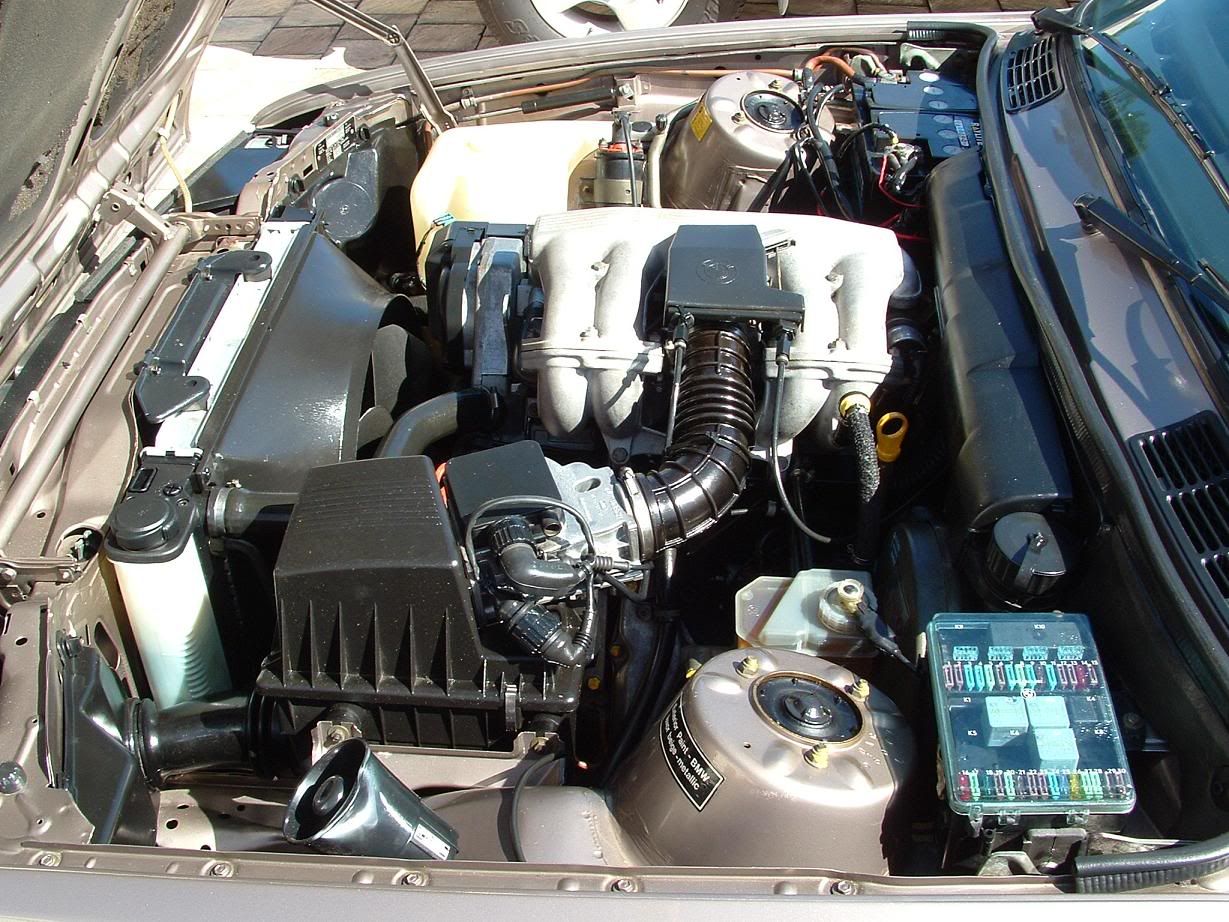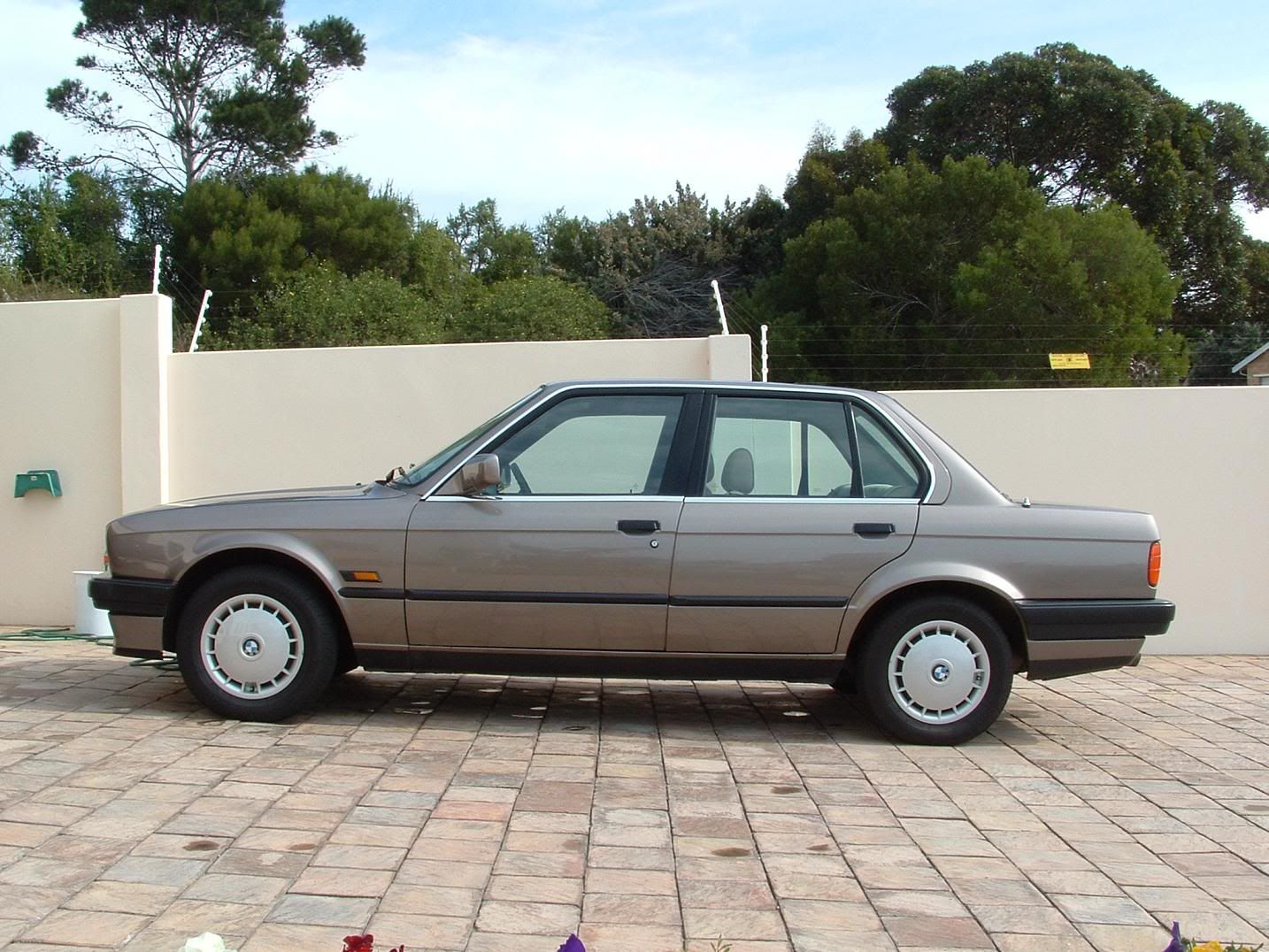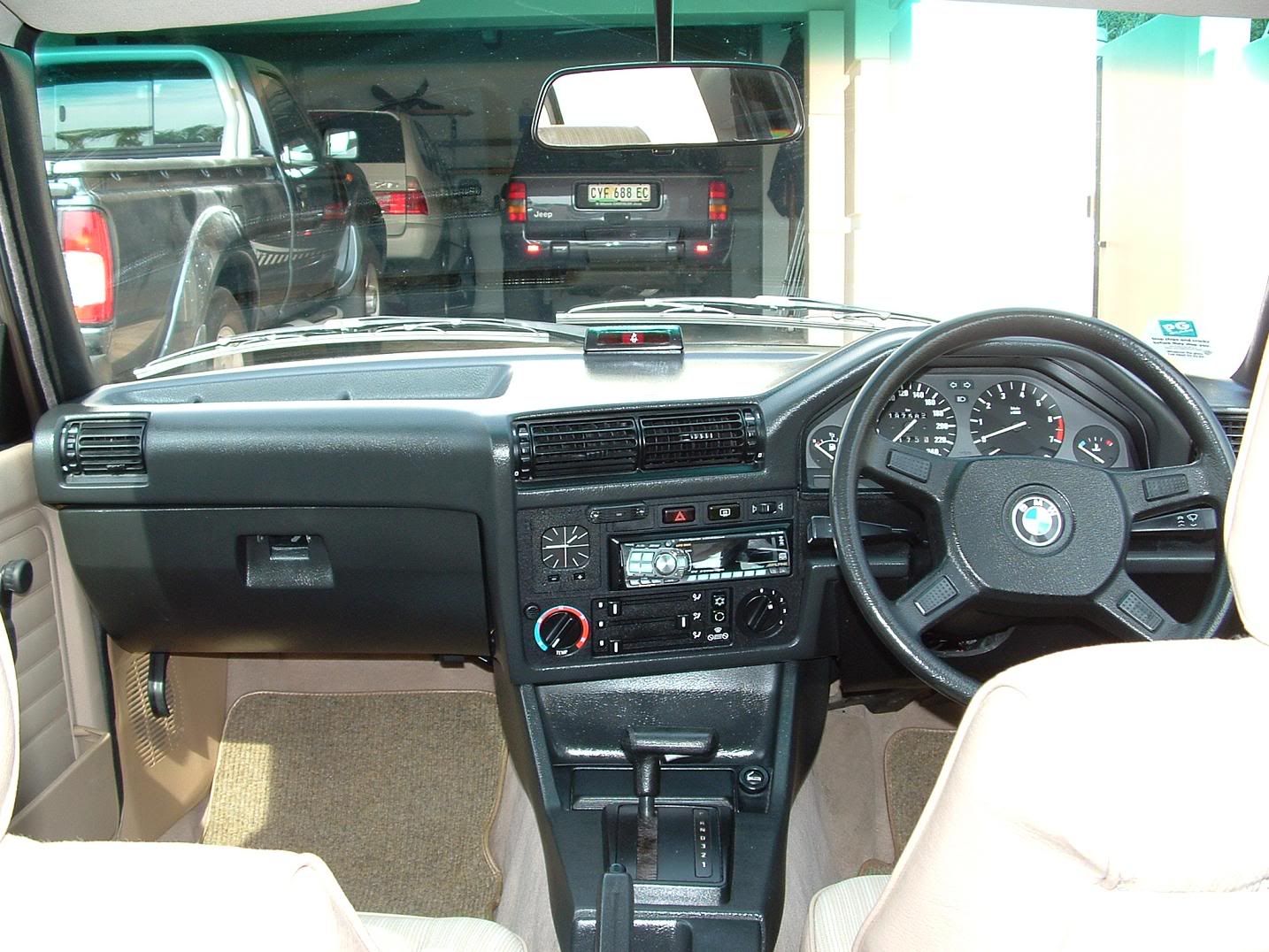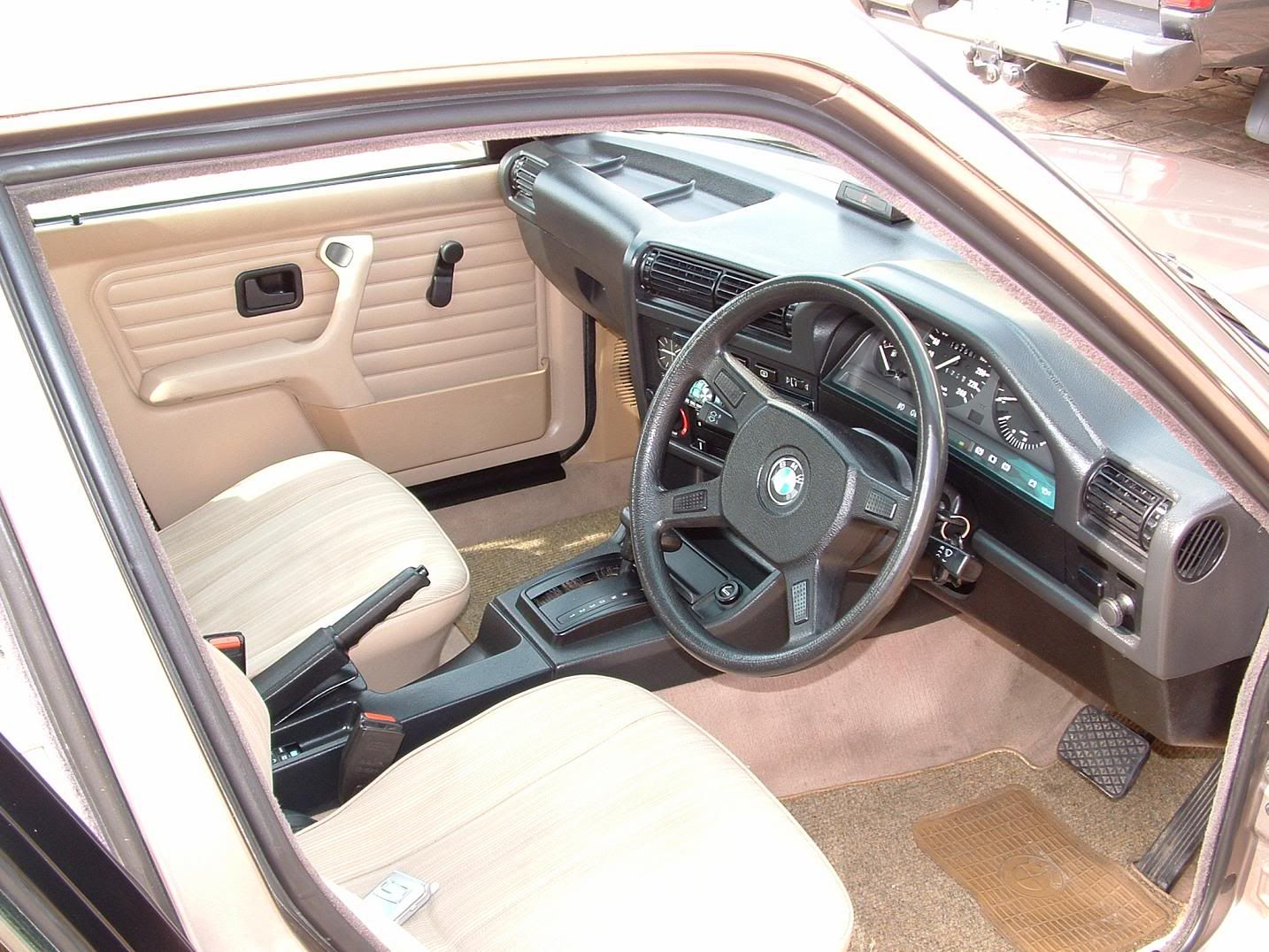 Sorry, feeling a little sentimental after the loss of my Schmitty, but please post some pics of your days before expensive products.
05-10-2008, 08:12 PM
(This post was last modified: 05-10-2008 08:29 PM by MeTsU.)
MeTsU
Official Detailer


Posts: 445
Joined: Aug 2008
Reputation: 0
RE: Before the bug bit

Nice. Will see if I can dig out some old photo's...
---
This is where is all started - my first car - '99 DeCo:
LOL, pity she's wet, but about 12 hours prior to the photo, our 166 was looking pretty good:
---
Matteo - 2005 Polo 1.9TD

i

Sportline - Sooty
05-10-2008, 08:33 PM
freerider
The Founding Father


Posts: 1,845
Joined: Jun 2008
Reputation: 2
RE: Before the bug bit
DAMN, that is one CLEAN interior!!!!
---
freerider AKA don




05-10-2008, 09:03 PM
Carn
Waxon Sponsors


Posts: 2,724
Joined: Jul 2008
Reputation: 6
RE: Before the bug bit
Will have to scan some of my old photies as they still the printed type

---
David : 083 642 2118


www.mobileimage.co.za





06-10-2008, 01:22 PM
Pravin
Newbie Detailer

Posts: 37
Joined: Jul 2008
Reputation: 0
RE: Before the bug bit
Very clean BM there Calypso

nice topic ...
Will try and find some pics of my old cars ...

User(s) browsing this thread: 1 Guest(s)