06-01-2014, 08:29 PM
mommet
Newbie Detailer

Posts: 9
Joined: Feb 2012
Reputation: 0
Silver Toyota Corolla
So this is what I got upto on Christmas & Boxing day
Wife's 10 year old Corolla needed some TLC
Products used:
Meguiars quick detailer - for claying
Meguiars ultimate compound
Meguiars gold class wax
Some before pic's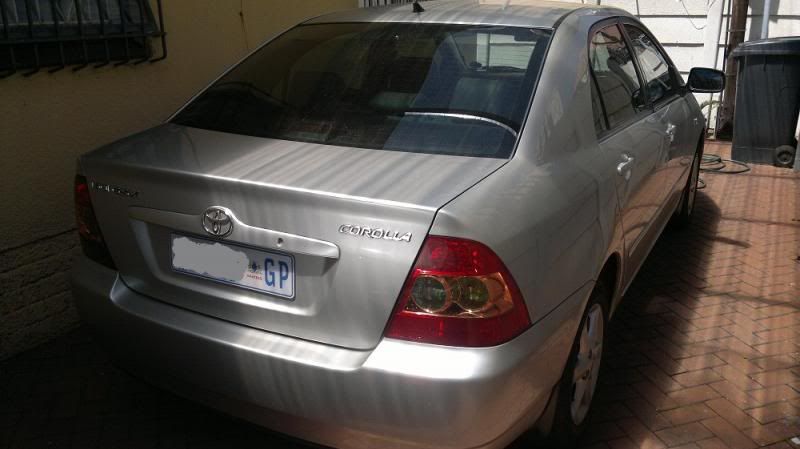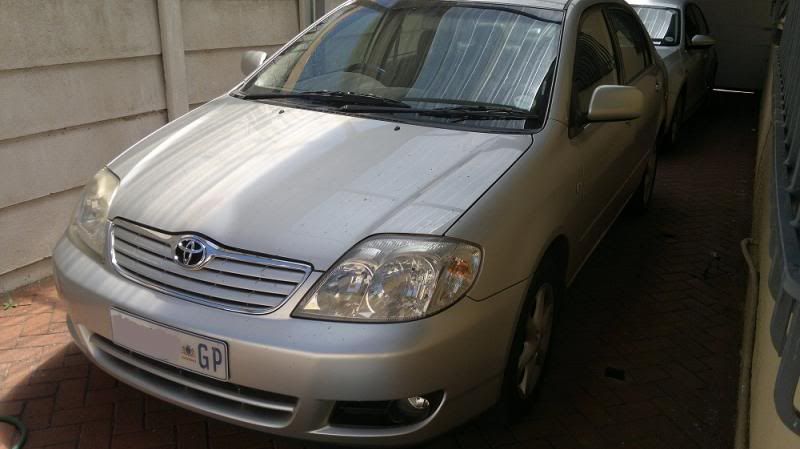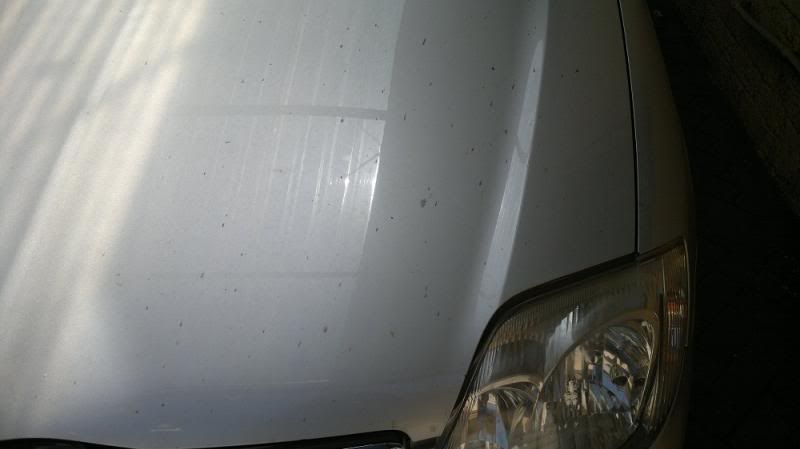 As you can see, there was no shine/reflection on the car at all (car was never treated before)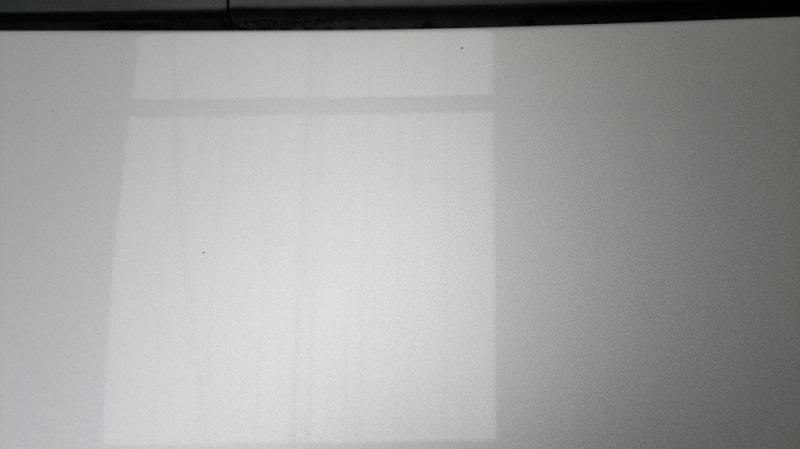 After washing and before claying, doing the 'plastic money packet' feel, the car felt like it had braille all over it

State of the clay after doing a 30cm x 60cm area on the bonnet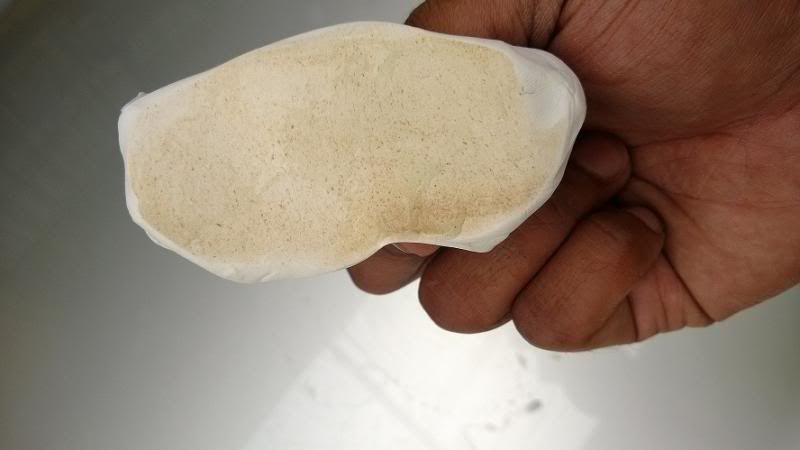 After the compound with Shield DA on setting 5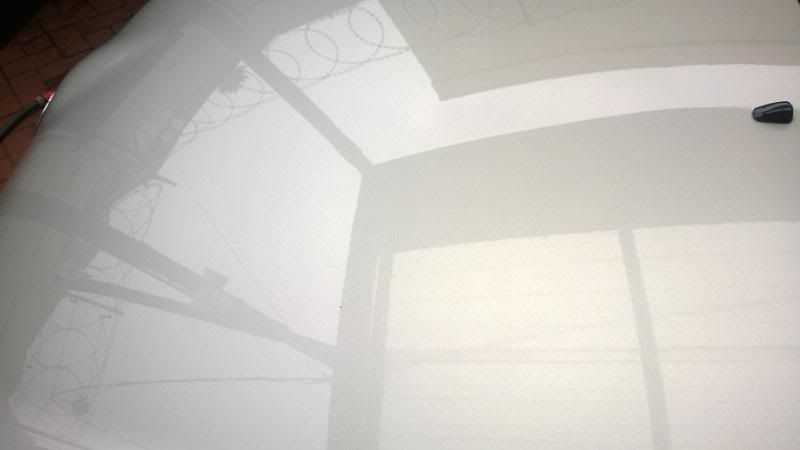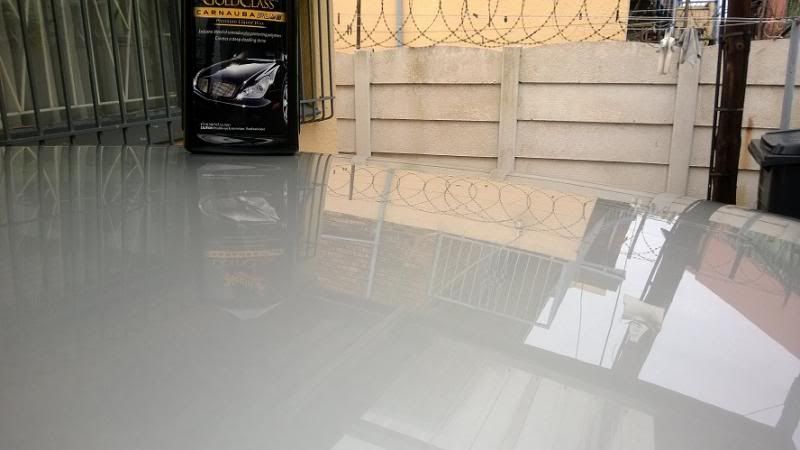 After compound and gold class wax, BEFORE wash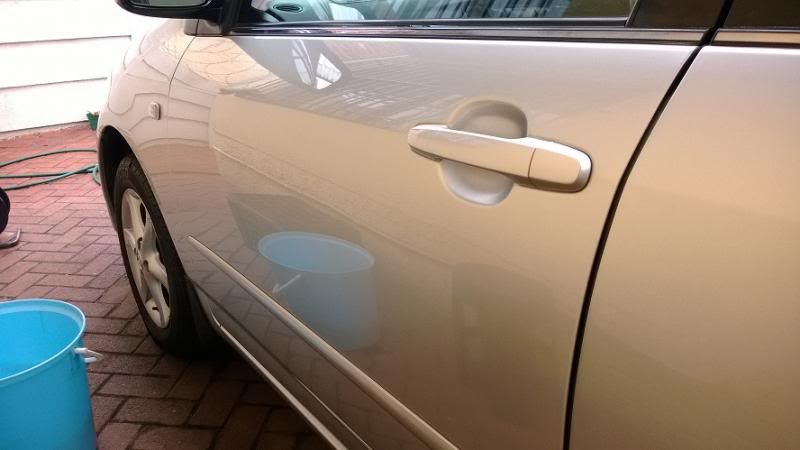 Some beading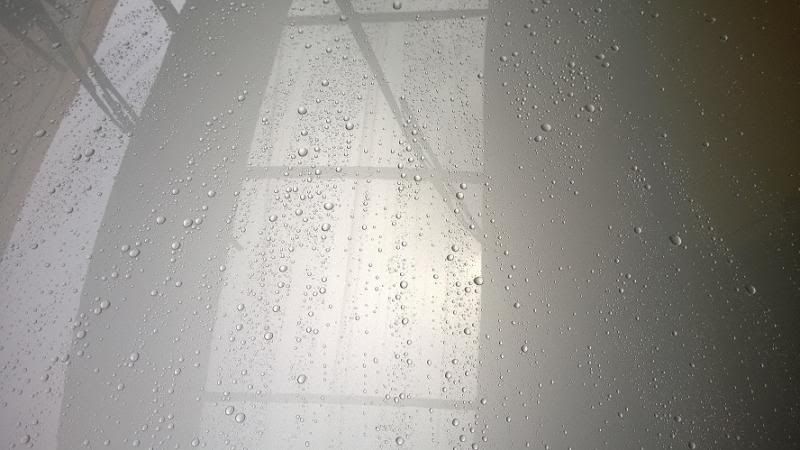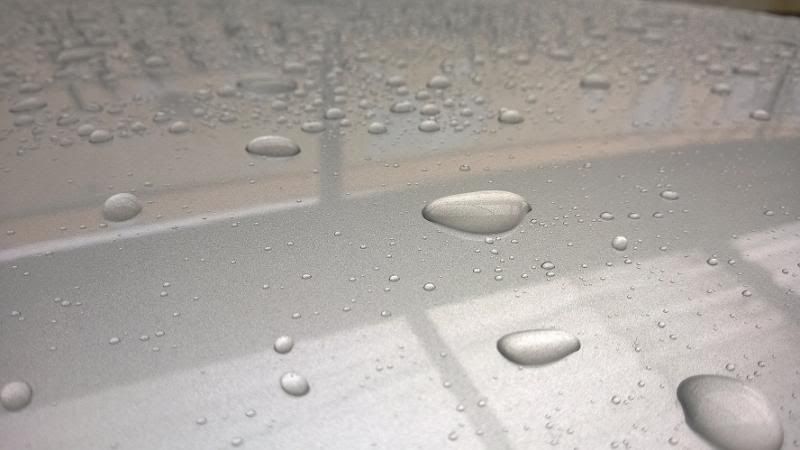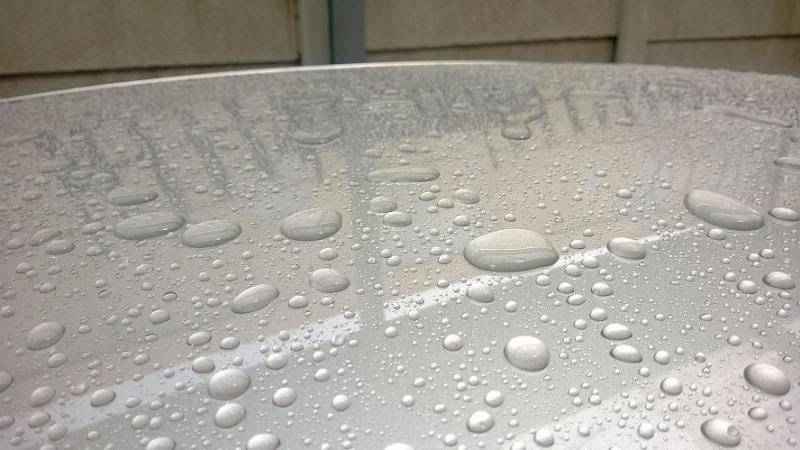 After wash...Some reflection shots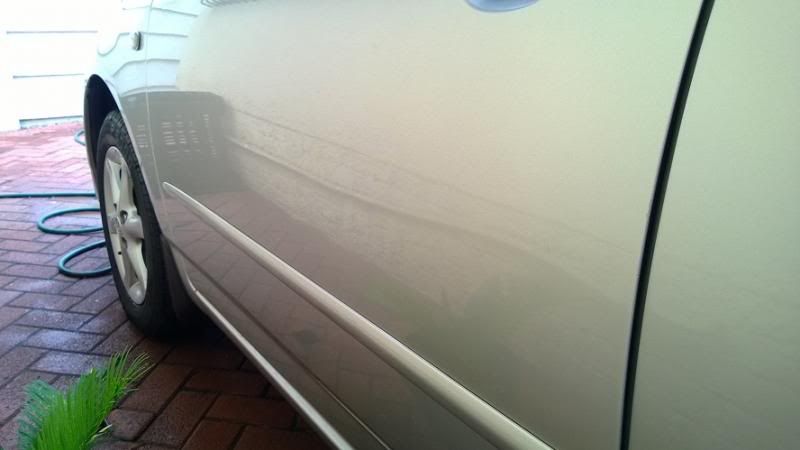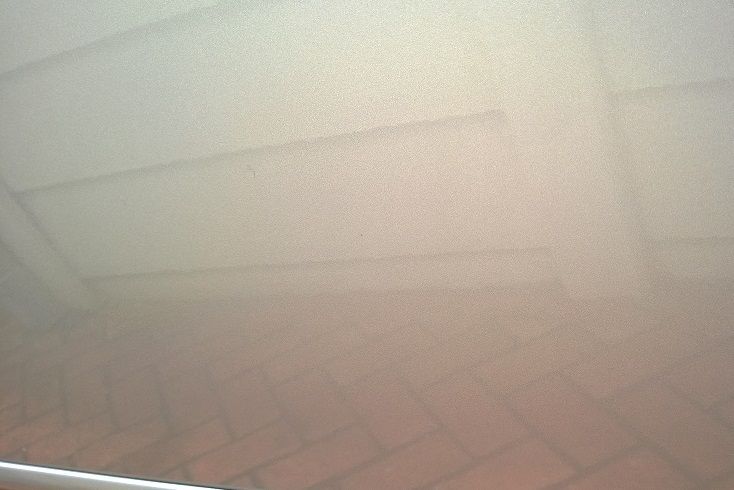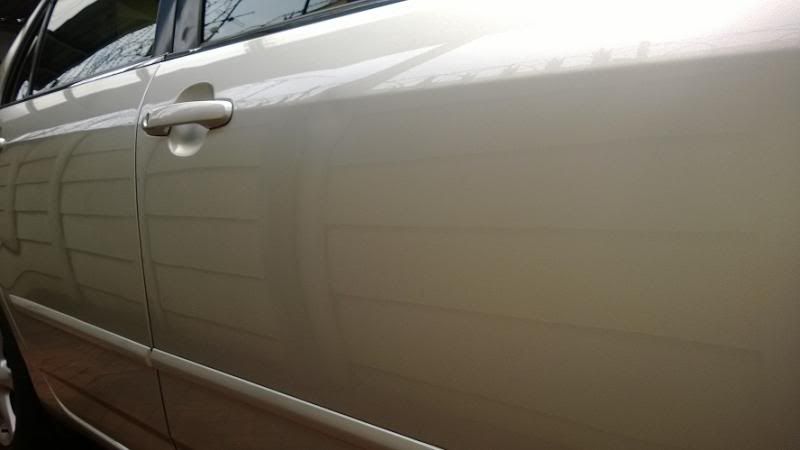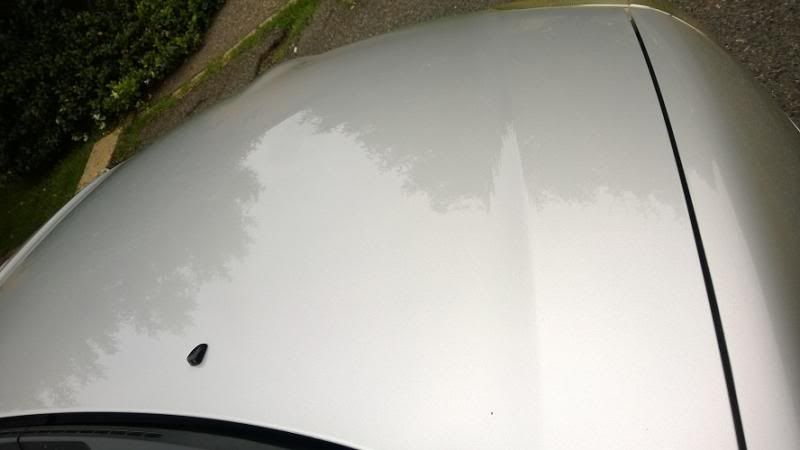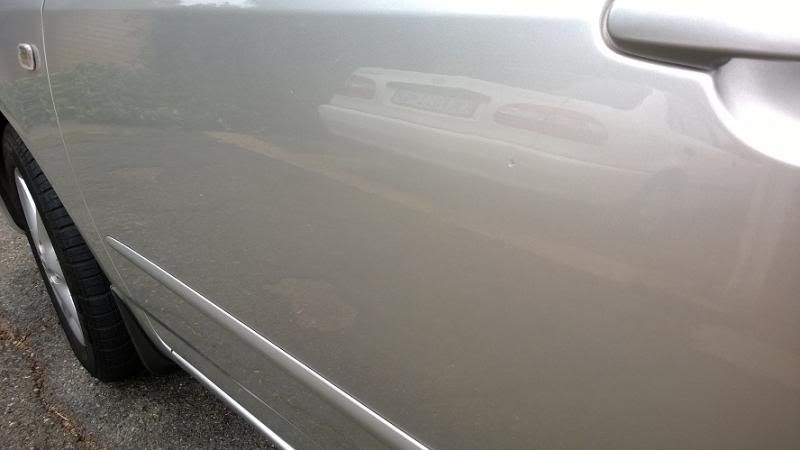 Interior was just cleaned and not treated.
usually does get the Meguiars leather foam treatment every couple of months
A bird dropping that ate through on the bonnet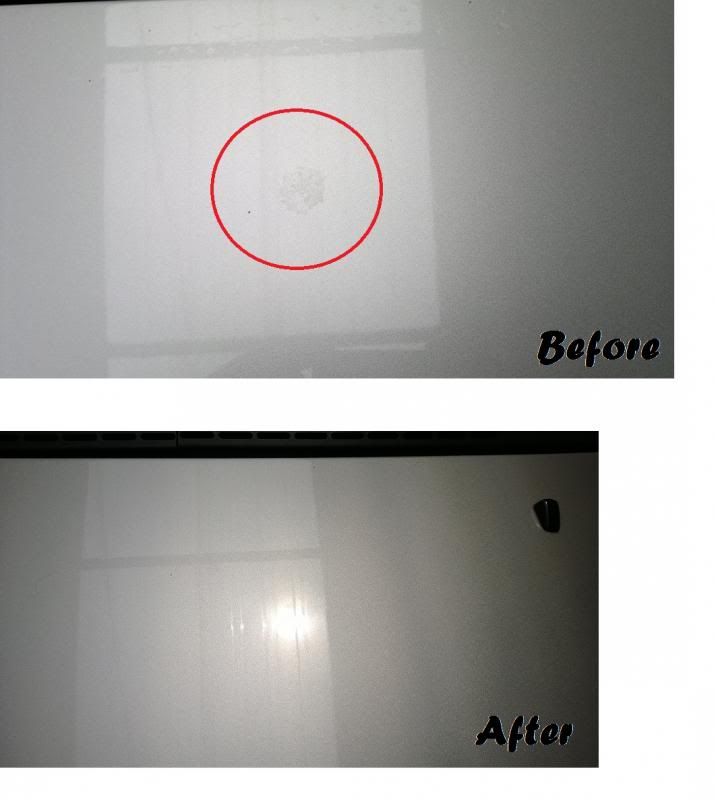 Engine area
Mags and tyre
Did a basic scrub and clean of mags and tyres
on my next free time would like to take them off the vehicle and do an inside and outside full clean.
Please suggest some tricks and products for this. Mag wheels have a lot of build up on the inside.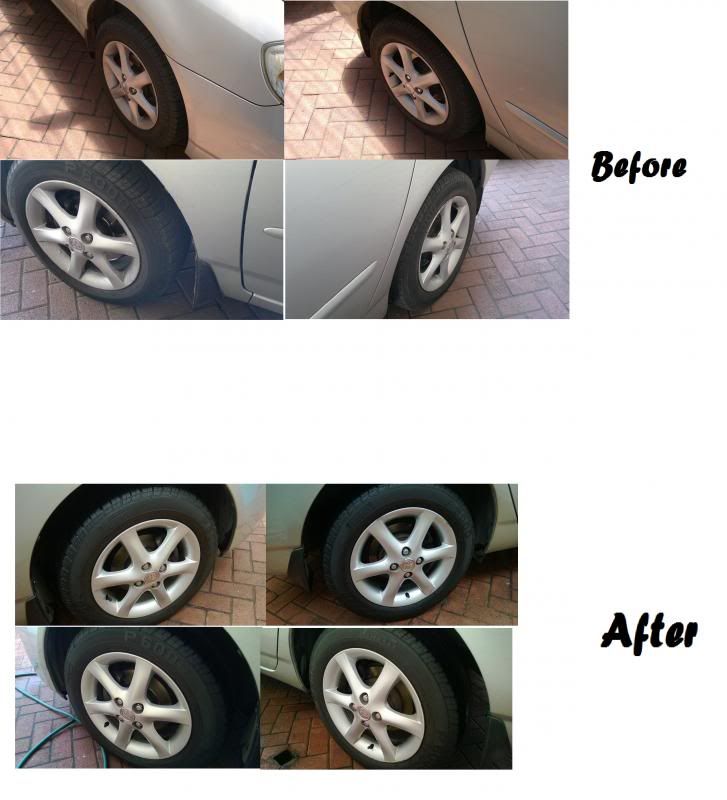 User(s) browsing this thread: 1 Guest(s)