Professional detailing equipment for sale
07-06-2012, 05:30 PM
govalet
Newbie Detailer

Posts: 3
Joined: Feb 2010
Reputation: 0
Professional detailing equipment for sale
Hi
I have WAY to much stuff about that im not using.

Glass polishing felt pad and cerium oxide (a WHOLE lot!) R500 cash or trade W.H.Y.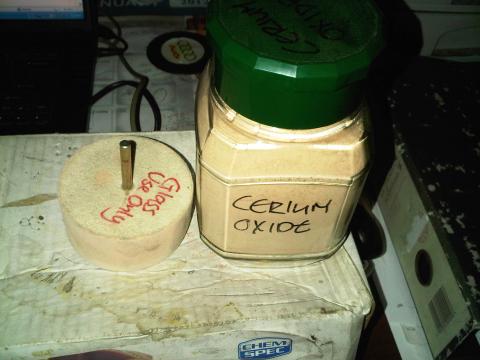 New
sealed
1lt bottle of Meguiar's Dual Action Cleaner Polish - retail R376 incl vat, i'd be wanting R250
Die grinder with rubber stripping wheel - R250 - Two wheels are brand new everything in the box. Removes pin striping, decals, vinyl signs/wrap.
Meguiar's Pet Hair/Lint Brush x6 pieces all new still in packaging. the package is a bit dog eared but the items are sealed most importantly. R40 each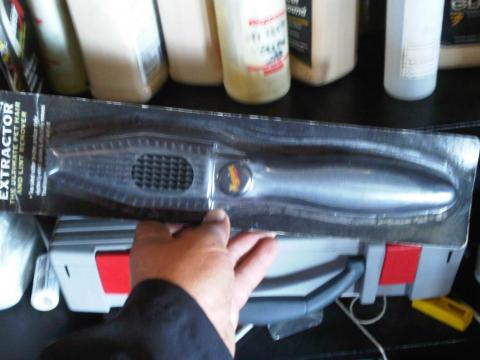 Flitz Polishing Ball - this attaches to a drill for buffing your chrome etc. this is made of felt as apposed to the mother's power ball made out of foam. I tried the mother's power ball but it tends to "hop" and "chatter" excessively. R250 brand new in the box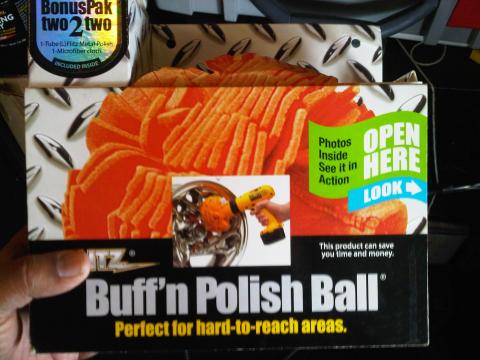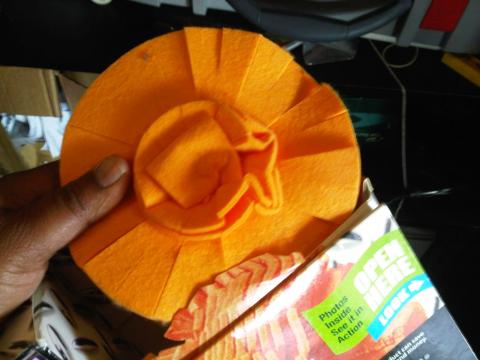 Bosch GEX 125-1 AE Orbital Sander/Polisher has speed selection R450
LED Lenser P7 torch - in the box with holster - top rated for swirl finding and paint inspection. Bought two from Dave Nurden (at the time i had two sites, so ive got one in the weapon box) R450

User(s) browsing this thread: 1 Guest(s)