12-03-2011, 10:28 AM
zckid
Fledgeling Detailer


Posts: 157
Joined: Jan 2011
Reputation: 0
Father-in-law's Toyota
Hi guys

Here's my father-in-law's car that I detailed. The interior was done a few weeks before, with MPC, various brushes, terry towels and the usual stuff.
The car's nice looking but the colour hides the paint defects, not easy to see them. There were minor swirls relatively everywhere as well as the famous ORANGE PEEL and some isolated RDS. TBH I've been able to achieve about 50 % improvement. (Sorry no before pics due to limited time. We had to return home the same day. :iono

Here are the shots.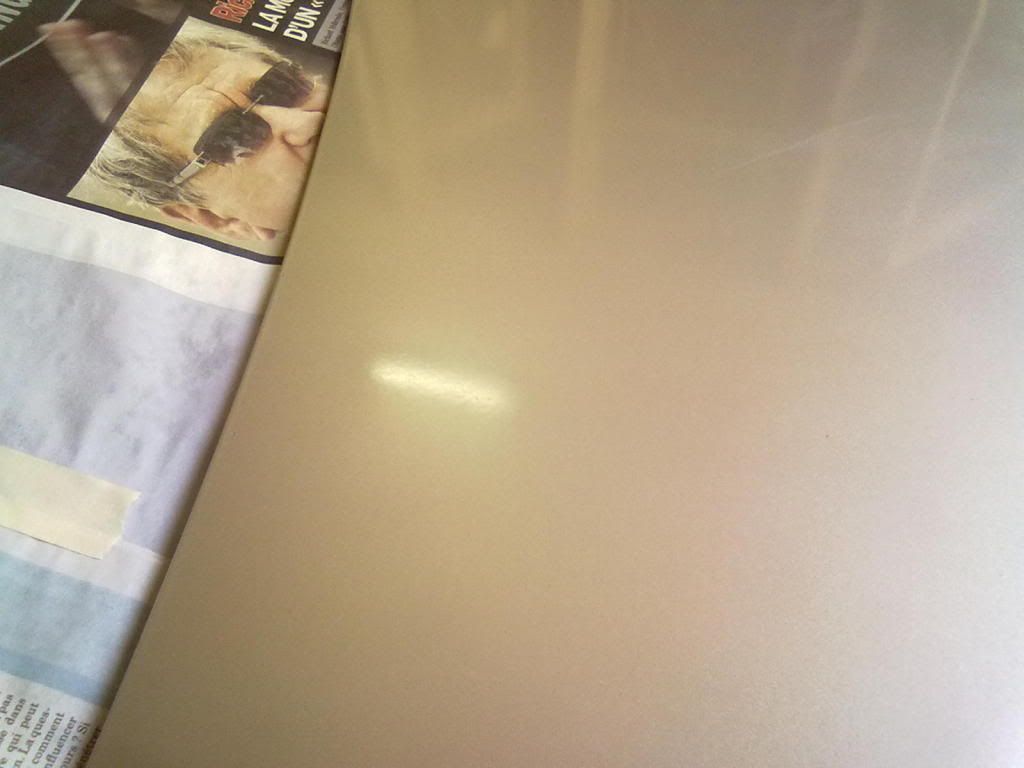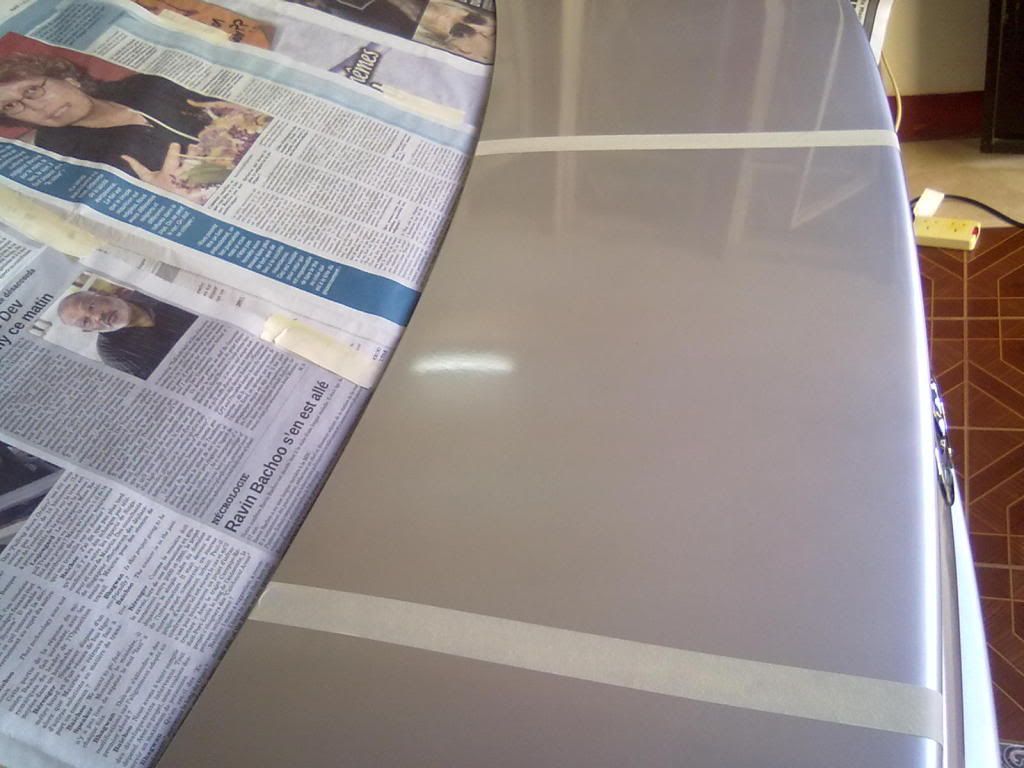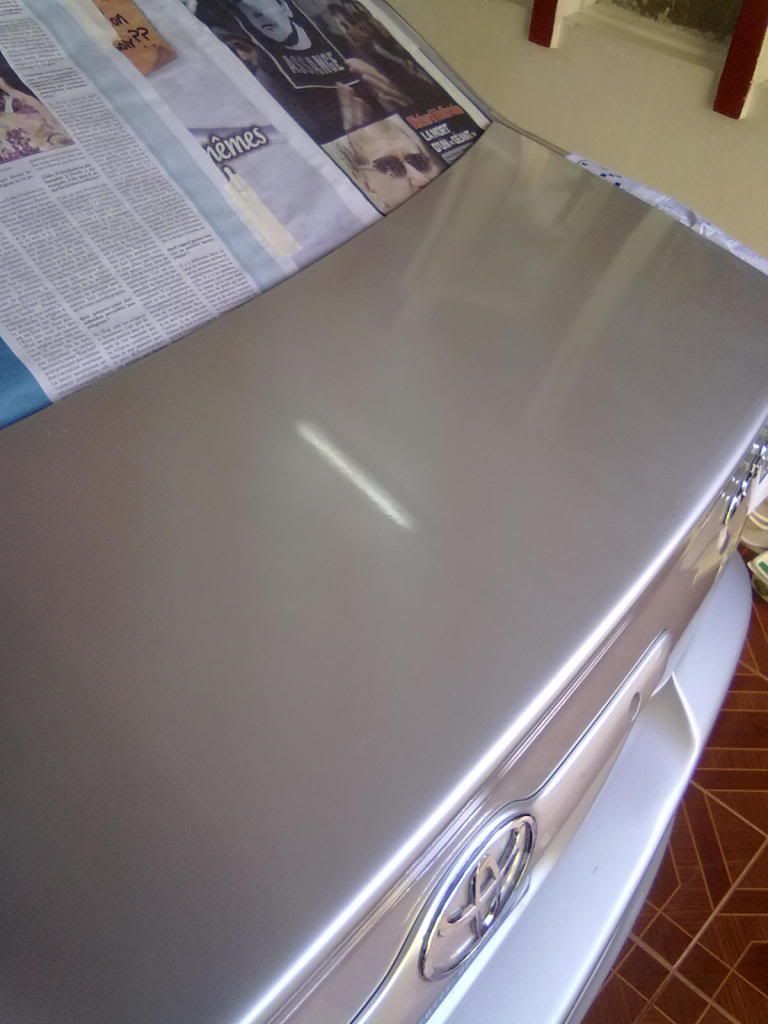 The paint below the clear coat on the boot lid has got 2 different shades. I think this'll require wetsanding/respray. But there's been some improvement in the gloss.
Other pics: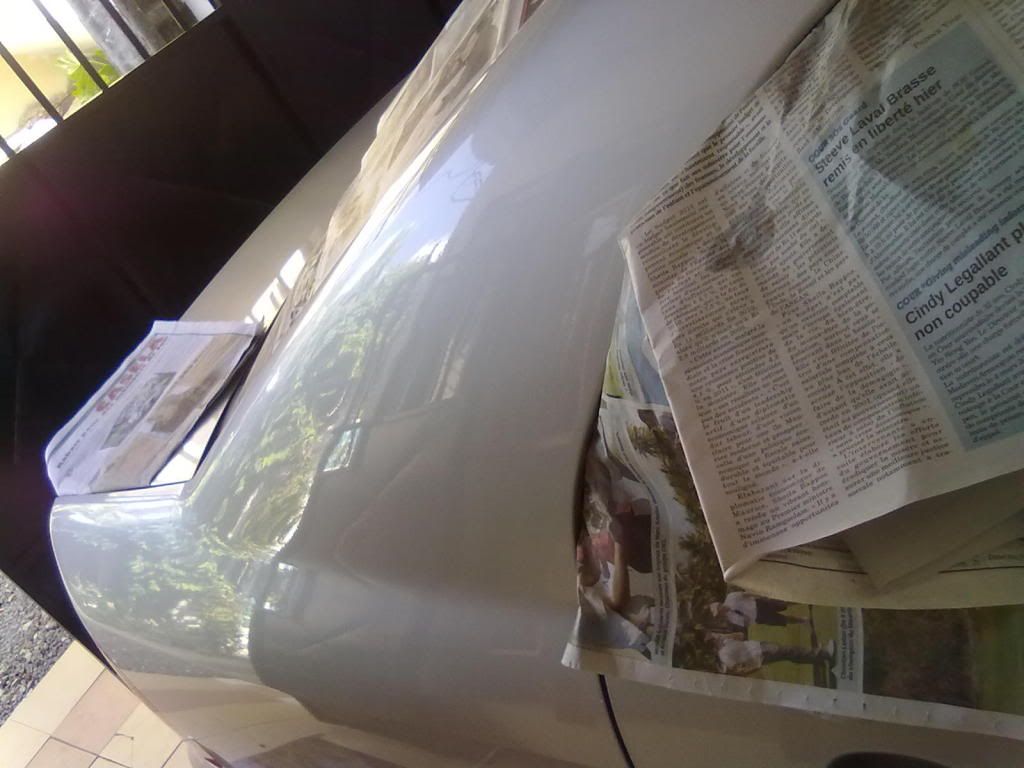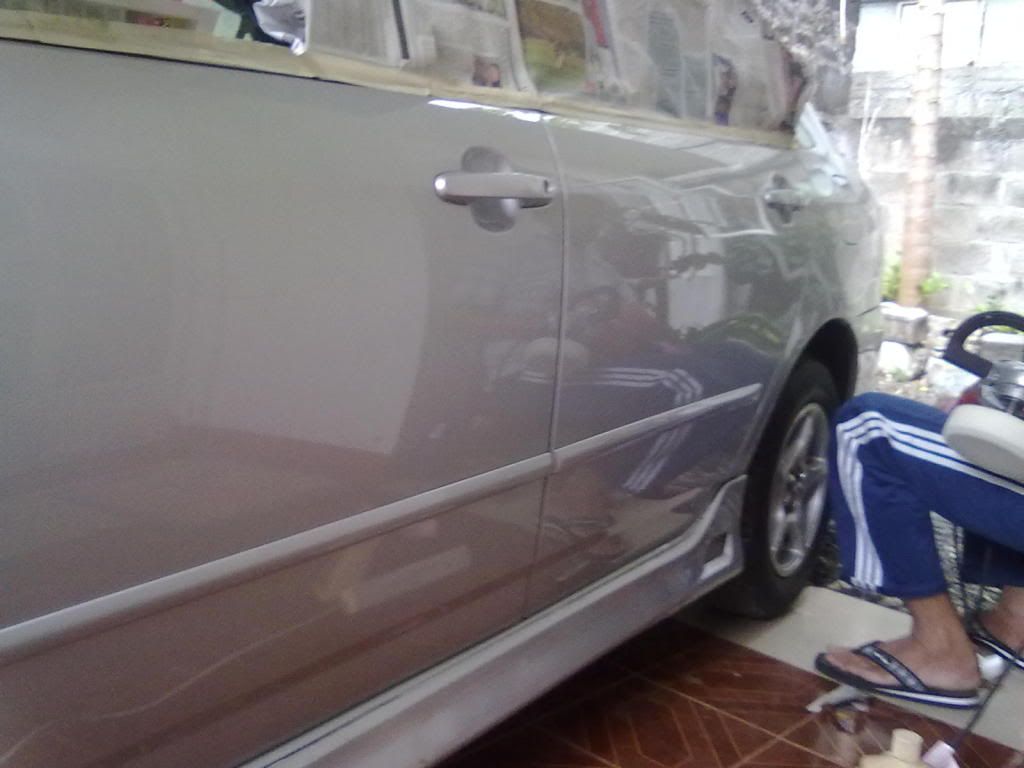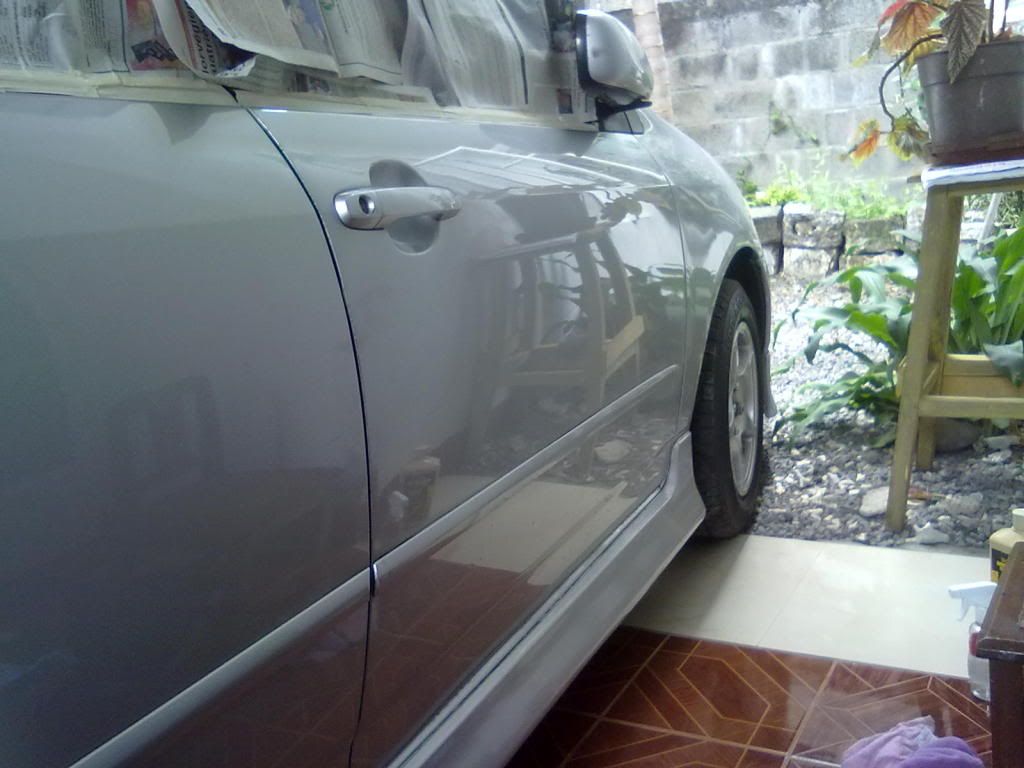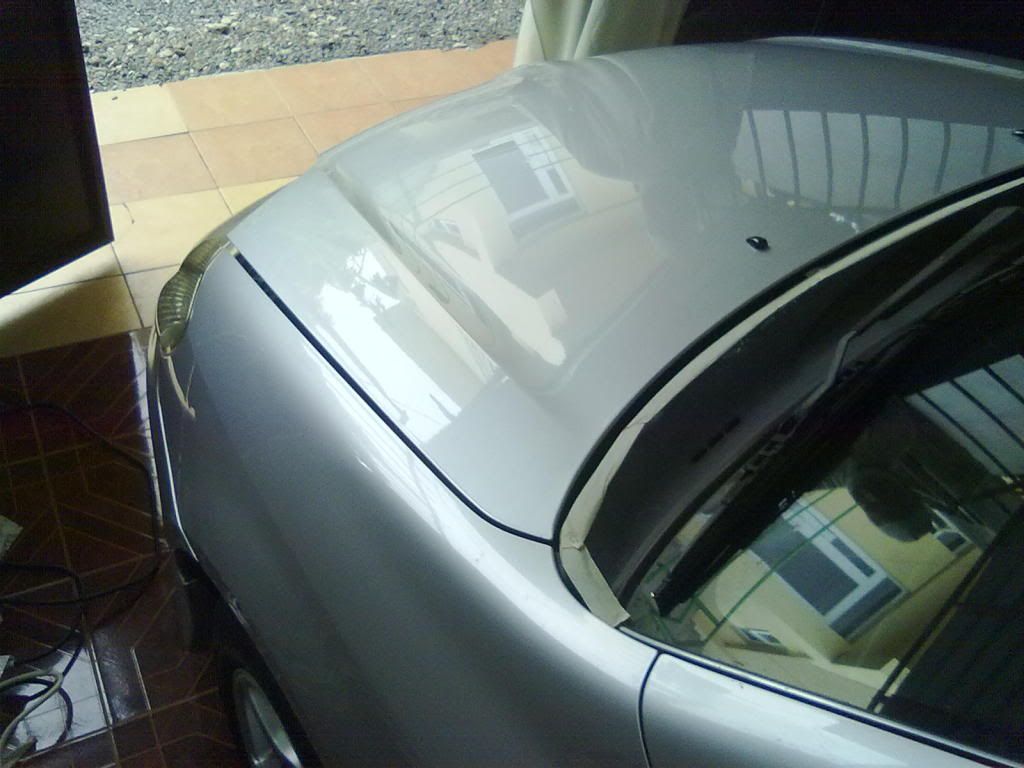 The Headlights
Before
After :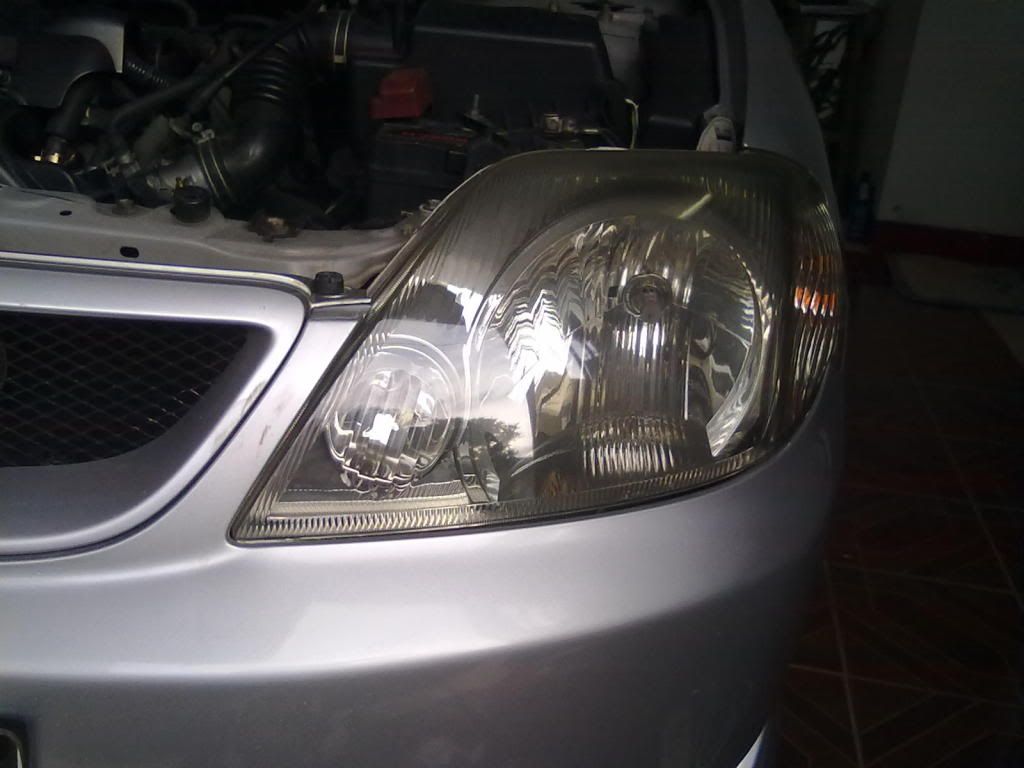 Casper is ever-present to inspect the work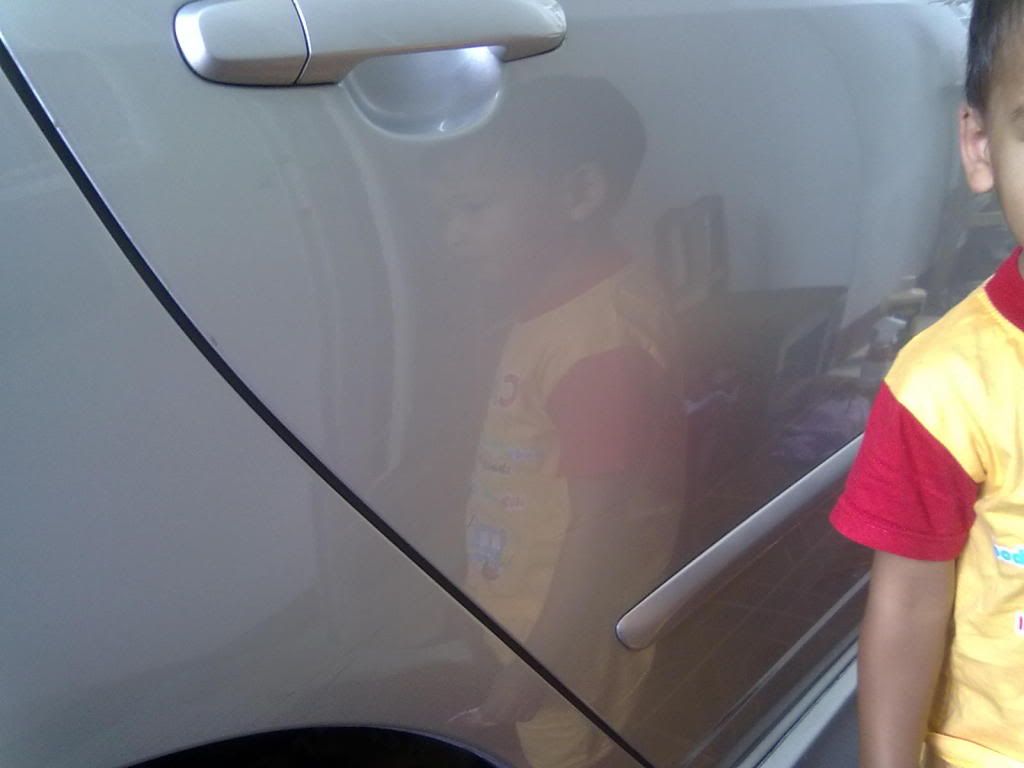 Self-Assessment:
• An improvement in gloss and reflection, swirls removed to some extent
• RDS and orange peel barely removed (Need to learn wetsanding. Rather anxious to try it.)
• Combination of pad and polish not aggressive enough (used M80 and Farecla G3).
• Headlights got some swirls after polished.
• Noticed

some small dots of polishes on some places afterwards (a week later). Wondering how to remove these?

Recently I got the Menzerna polishes and compound (As David suggested) and the Lake country foam pads but yet to try them.
Looking for the time when I'm home alone to try wetsanding on a scrap hood. Nobody's at home convinced with detailing, can't convince them either
but i've already been infected by the detailing virus

so it's in the blood now

Your advice and suggestions are welcome as always.

Thanks for reading.
Zaid
13-03-2011, 06:49 PM
Torres1
Fledgeling Detailer


Posts: 238
Joined: May 2010
Reputation: 0
RE: Father-in-law's Toyota
Nice work bud. Hope father in law was happy...
13-03-2011, 08:43 PM
Lambros
Fledgeling Detailer


Posts: 65
Joined: Feb 2011
Reputation: 0
RE: Father-in-law's Toyota
Excellent work Zaid - the silver is looking good! The job you did on the headlights really cleared them up nicely, very impressive!
14-03-2011, 09:42 AM
jagged
Fledgeling Detailer


Posts: 141
Joined: Jun 2009
Reputation: 0
RE: Father-in-law's Toyota
Nice Work
15-03-2011, 09:07 AM
Carn
Waxon Sponsors


Posts: 2,724
Joined: Jul 2008
Reputation: 6
RE: Father-in-law's Toyota
Nicely done

---
David : 083 642 2118


www.mobileimage.co.za





15-03-2011, 02:41 PM
zckid
Fledgeling Detailer


Posts: 157
Joined: Jan 2011
Reputation: 0
RE: Father-in-law's Toyota
Thanks friends for your encouraging words..

Defo father in law was happy. But still got some defects

that I need to corrrect. So, I've got a long way to go... still learning
take care you all
zaid
15-03-2011, 04:03 PM
Jughead
Official Detailer


Posts: 396
Joined: Mar 2010
Reputation: 0
RE: Father-in-law's Toyota
Nice job zckid ... the Toyota is looking good

17-03-2011, 05:22 PM
zckid
Fledgeling Detailer


Posts: 157
Joined: Jan 2011
Reputation: 0
RE: Father-in-law's Toyota
Thanks Jughead

Still got a long way to go to reach your levels
22-03-2011, 09:37 PM
PAP AND FLIES
Newbie Detailer

Posts: 19
Joined: Nov 2010
Reputation: 0
RE: Father-in-law's Toyota
nice job, like the masking off to detail on windows
23-03-2011, 07:52 PM
zckid
Fledgeling Detailer


Posts: 157
Joined: Jan 2011
Reputation: 0
RE: Father-in-law's Toyota

User(s) browsing this thread: 1 Guest(s)